News Updates

Census 2020

CDOT- Road Conditions

Mesa County

Collbran Weather

Plateau Valley School District
Join us for an auditory tale on the Town of Collbran's rich history
Brochures regarding this tour are available around the Plateau and Grand Valleys.
Booklets with full descriptive text are also available upon request at Collbran Town Hall.
Notice of the 2023 Budget
Notice of the Town of Collbran's Adopted Budget for 2023
Board of Trustee Meetings
GET INVOLVED, BE INFORMED
All Meetings and Workshops are open to the public.  We encourage everyone, anyone, and all to attend. 
Consider representing your Town as a Board of Trustee Member
2023 Meeting Dates
Board of Trustee Meeting Dates- All regular meeting take place on the First Tuesday of the month at 6:00 pm. There are scheduled work sessions the Third Tuesday of the month at 6:00 pm. 
January 3, 2023                                  January 17, 2023

February 7, 2023                                February 21, 2023

March 7, 2023                                    March 21, 2023

April 4, 2023                                       April 18, 2023

May 2, 2023                                        May 16, 2023

June 6, 2023                                       June 20, 2023

July 11, 2023                              NO WORKSHOP THIS MONTH

August 1, 2023                                   August 15, 2023

September 5, 2023                            September 19, 2023

October 3, 2023                                 October 17, 2023

November 7, 2023                             November 21, 2023

 

December 5, 2023                             December 19, 2023
**Please note that dates for Board Meetings are subject to change.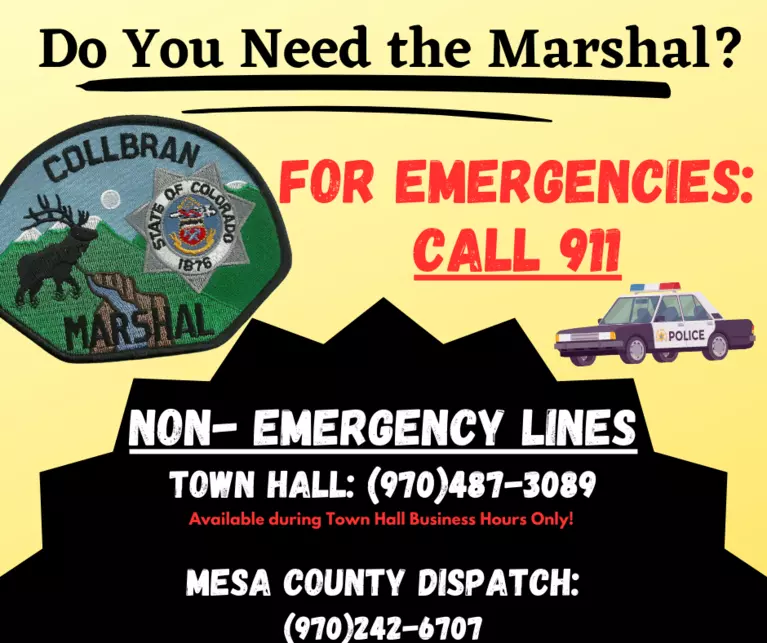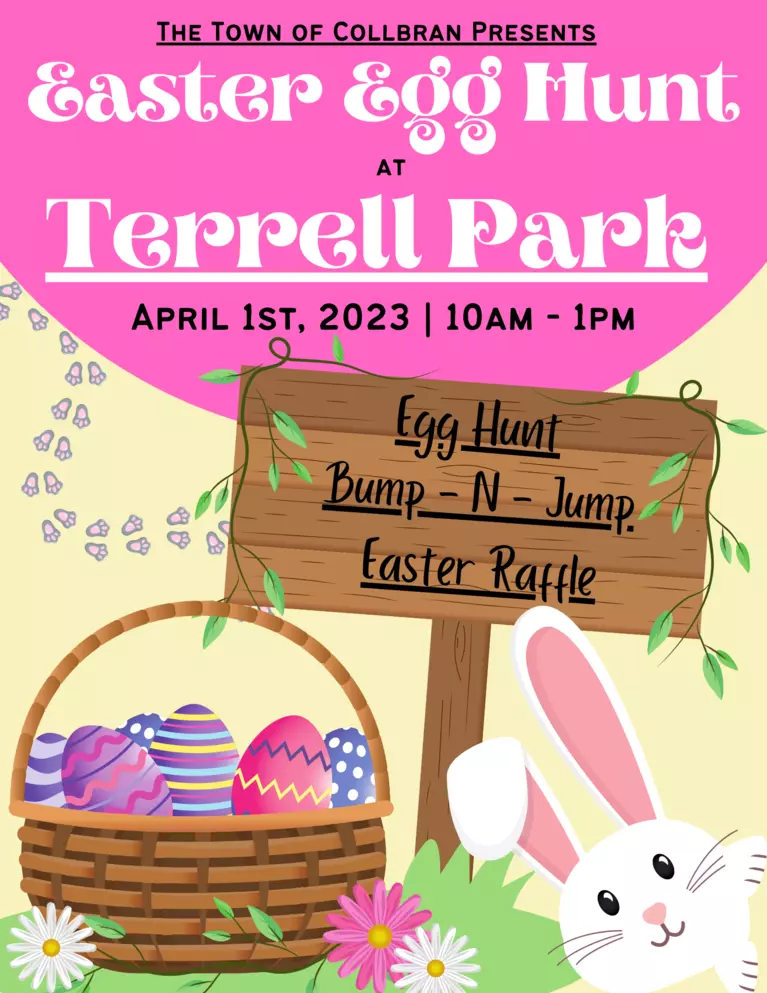 You have the power to improve your internet! We are gathering data to understand who in Colorado has poor internet or no internet connection. So is the Federal Communications Commission (FCC). In fact, the FCC has created a map of the entire country showing broadband coverage. However, some of the data they are using is inaccurate and therefore, have asked for help correcting those inaccuracies. FCC will use its broadband coverage map to determine how much of the $42.5 billion pie each state will receive.
We're asking for your help. What is your internet experience? If it's bad, we especially want to hear from you. Your input will improve the accuracy of the map and result in federal funding for broadband, ultimately improving the internet experience for the residents in your town or county.
To participate, please follow the steps below:
1. Go to https://broadbandmap.fcc.gov/home and type in your address before January 13, 2023.
2. If there is no dot on your home, camp, or business, or the location needs to be corrected, drop a pin on the map, click Location Challenge, fill out the form with the correct information, and click submit.
3. If the information about the broadband service offerings available at your home, camp, or business needs to be corrected, click Availability Challenge, fill out the form, and submit.
4. Encourage your neighbors, friends, and family to follow steps 1 through 3 above!
For more information or support, please visit: http://www.fcc.gov/BroadbandData/consumers
Help video: How to submit an Availability Challenge
Help video: How to submit a Location Challenge
The Colorado Broadband Office has more information at
https://broadband.colorado.gov/news-article/fcc-releases-new-national-broadband-map