#FFFFFF
Located on the East end of Collbran. The park includes a large covered picnic area and many picnic tables for larger groups. Playground equipment, restrooms, and a large parking lot are also available. A baseball field, which is utilized by the Town Recreation Department, is the other main attraction at this park.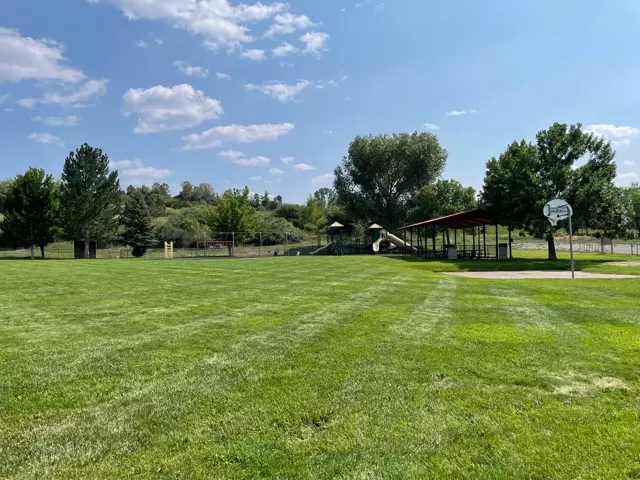 #FFFFFF
Overlooks Collbran and the Plateau Valley. Yes, that's the Grand Mesa you see in the background. Gandi Park features a fenced tennis court with pickle ball lines, a baseball field and a grassy area which includes a covered picnic area. Playground equipment and public restrooms are also available.
#FFFFFF
More in the center of town, at the corner of Elm and Branch Streets. More the size of a large yard, Lilac Park is a great gathering place to let the children play while the parents visit. Benches and a picnic table are waiting for you here.